Virtually every patient who walks through your door represents a contact lens opportunity - whether they are new to contact lenses or an existing wearer you can upgrade to a more comfortable, higher performing product.
To help you enhance your contact lens practice, we offer a full range of exceptional contact lenses, with something to fit virtually every patient and every vision condition including:
The latest in next-generation silicone hydrogel products
A breadth and depth of parameter range to meet the needs of more of your patients
Toric and multifocal contact lenses to meet the most challenging vision conditions
A selection of modalities to cover all of your patient lifestyle needs
And we support our product offering with a range of services to suit the needs of your practice and patients.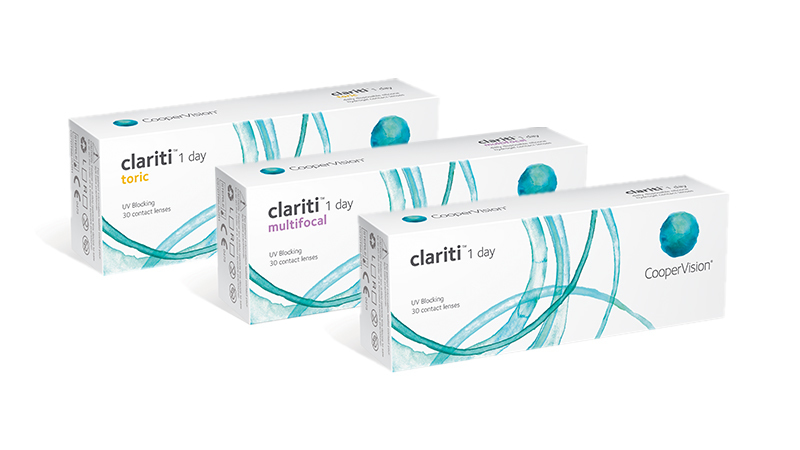 Nearsighted or farsighted. Astigmatism or presbyopia. Get the healthy advantages of a silicone hydrogel, daily disposable contact lens.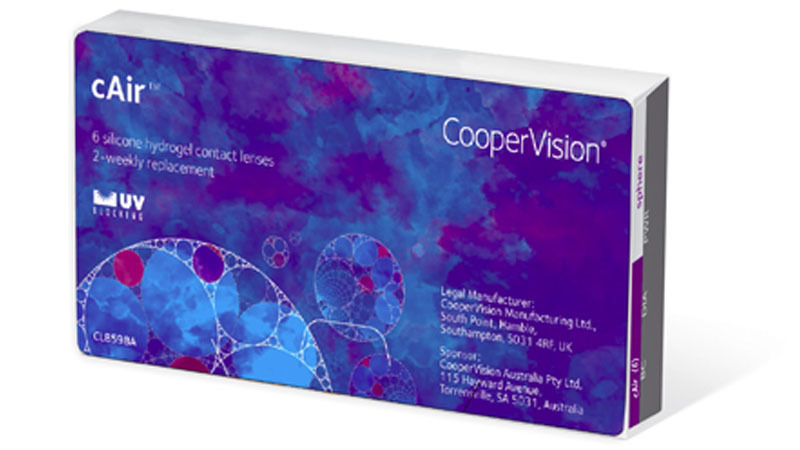 Two-week replacement schedule, Soft and flexible for a variety of needs, Silicone hydrogel material + UV blocking*, Naturally wettable so you're less likely to need additional wetting drops.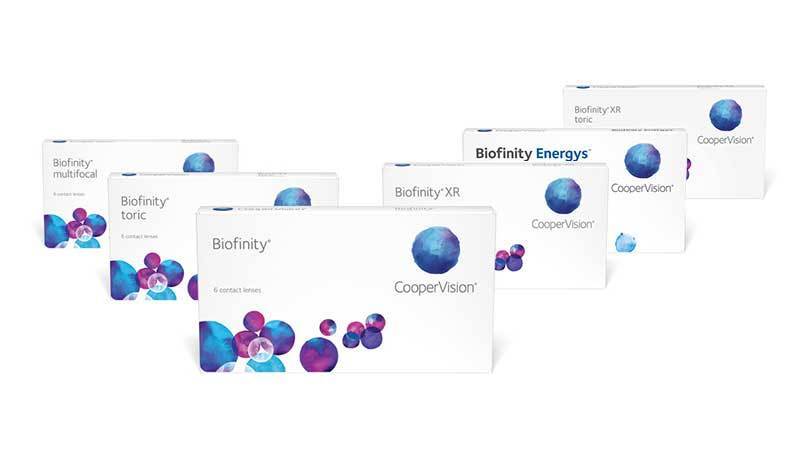 Our family is expanding to keep your practice growing. Biofinity® monthly replacement lenses are now available in extended range of sphere and toric parameters.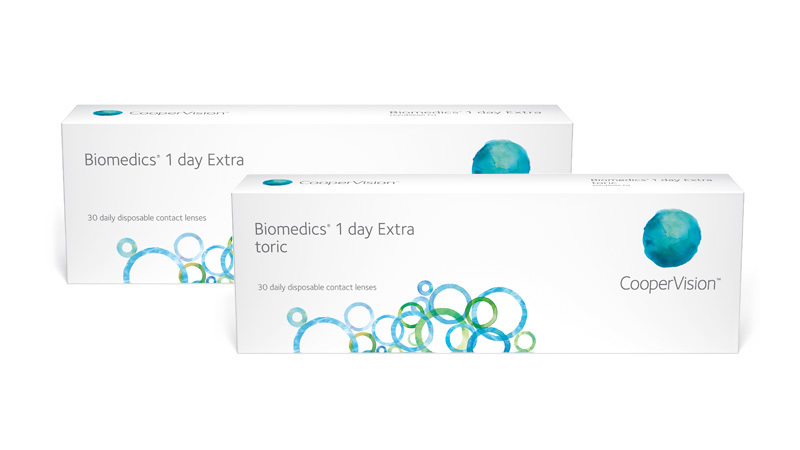 Dependable performance - outstanding value.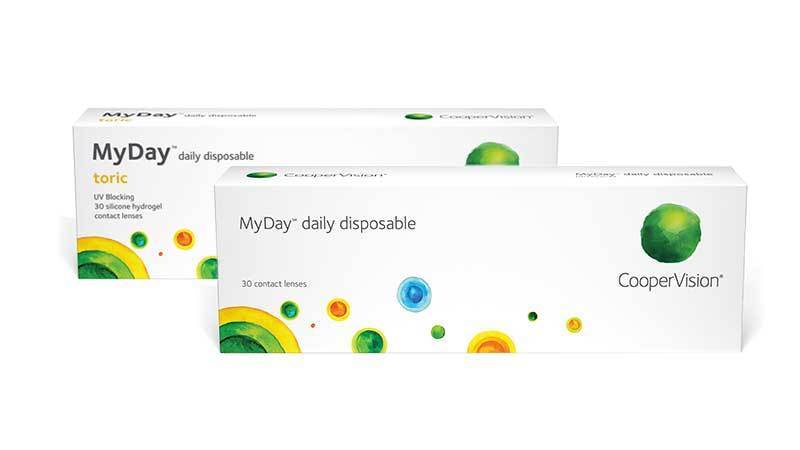 Thanks to oxygen-efficient Smart Silicone™ chemistry, MyDay lenses deliver the optimal balance of breathability, comfort and easy handling.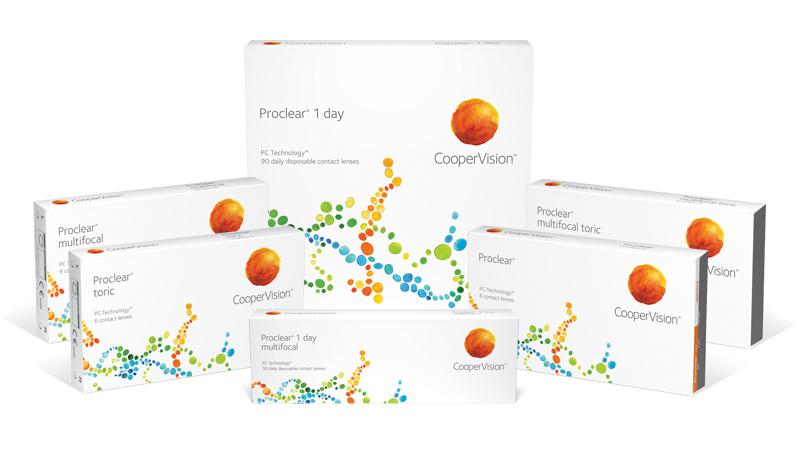 Explore a wide range of contacts designed for wearers who experience issues with dryness.