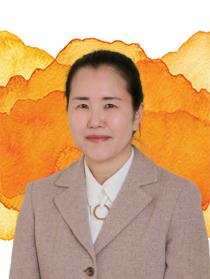 Rosa Yoon
Head of Human Resources, ANZ
Rosa joined CooperVision in 2022 serving as Head of Human Resources for Australia and New Zealand.
Rosa is an energetic and curious HR leader with 20+ years of HR management experience responsible for planning, developing, and executing a blend of strategic and tactical HR practices focused on achieving business objectives.
Rosa has a major in Psychology and Religious Studies and held various HR positions in different industries. She is driven by practising a growth mindset and having a profoundly positive impact on people. Rosa's personal motto is "never stop learning".