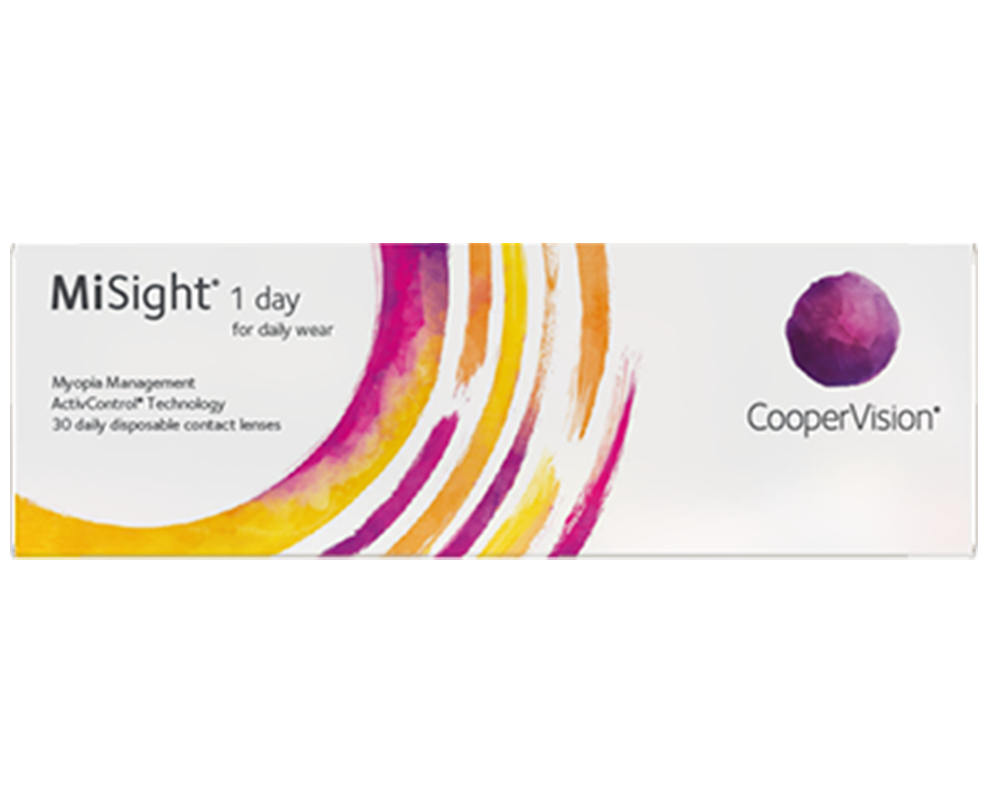 MiSight® 1 day
Children lead active, jam-packed lives. But whether they're riding bikes with their friends, or learning new things at school, myopia (short-sightedness) can make it harder for them to engage in the activities they love. And as they grow, their prescription may get stronger too.
Fortunately, your child may be able to benefit from an innovative technology to help make his or her life easier and help slow down the progression of their myopia1:  
MiSight® 1 day contact lenses with ActiveControl® Technology not only correct short-sightedness – they're also the first soft contact lenses proven to significantly reduce the progression of myopia in children.*†1 When wearing MiSight® 1 day contact lenses, your child can experience clear vision, freedom from glasses and continue to enjoy the activities they love.1,2,3
The features you'll love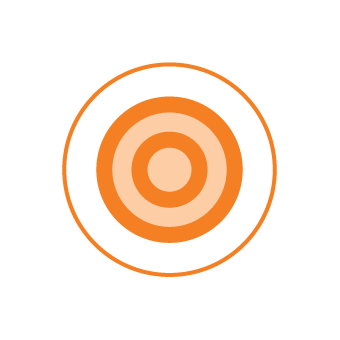 Slows the progression of short-sightedness in children by 59%, utilising special ActivControl® Technology.*1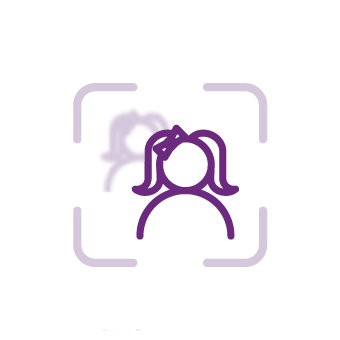 MiSight® 1 day contact lenses fit children's active lifestyles
90% of children said they preferred wearing their MiSight® 1 day contact lenses over wearing their glasses.1
90% of children were able to insert and remove MiSight® 1 day lenses on their own.‡1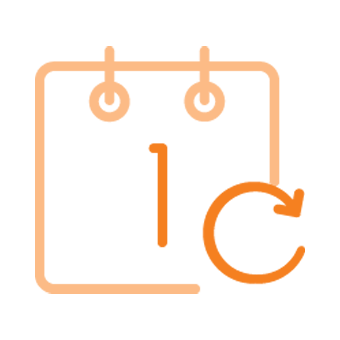 Convenient daily disposable contact lenses – no need to clean or store them.
Unsure which products are best for you?
Take this four question quiz to discover which of our products may best fit your needs.
Find Your Lens
* Compared with a single-vision one-day lens over a three-year period.
† Over a 3 year period, MiSight® 1 day reduced myopia progression on average by 59% compared to a single vision contact lens.
‡ As reported by parents.
References:
1 Chamberlain P, et al. A 3-year randomized clinical trial of MiSight® lenses for myopia control. Optom Vis Sci. 2019;96(8):556–567. Sponsored by CooperVision Inc.
2 Sulley A, et al. Wearer experience and subjective responses with dual focus compared to spherical, single vision soft contact lenses in children during a 3-year clinical trial. Poster presented at AAO 2019, San Francisco, Calif. Sponsored by CooperVision Inc.
3 Chamberlain P, et al, Further comparison of myopia progression in new and established myopia control treatment (MiSight® 1 day) groups. Presentation at BCLA 2019, Manchester, England. Sponsored by CooperVision Inc.
MiSight® 1 day soft contact lenses for vision correction and control of the progression of myopia. This product may not be right for you, refer to your optometrist for advice. Read the instructions for use before purchase (https://coopervision.net.au/patient-instruction) and follow the instructions for use.